2022 EVENT
The 2022 DCD Hall of Fame event, will be held at the Palais Royale Ballroom in Toronto on Oct 2nd, 4-8 pm. Produced yet again by the amazing Vickie Fagan, the event will feature: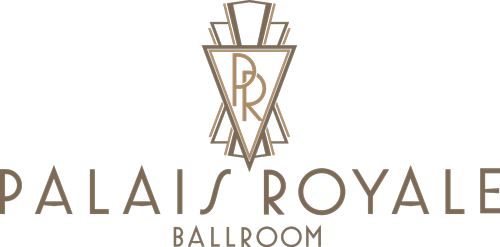 A live ceremony spotlighting inductees and celebrity presenters hosted by singer/songwriter Micah Barnes
Sumptuous food and cocktail reception
A silent auction
Fabulous live performances by the current generation of elite dancers​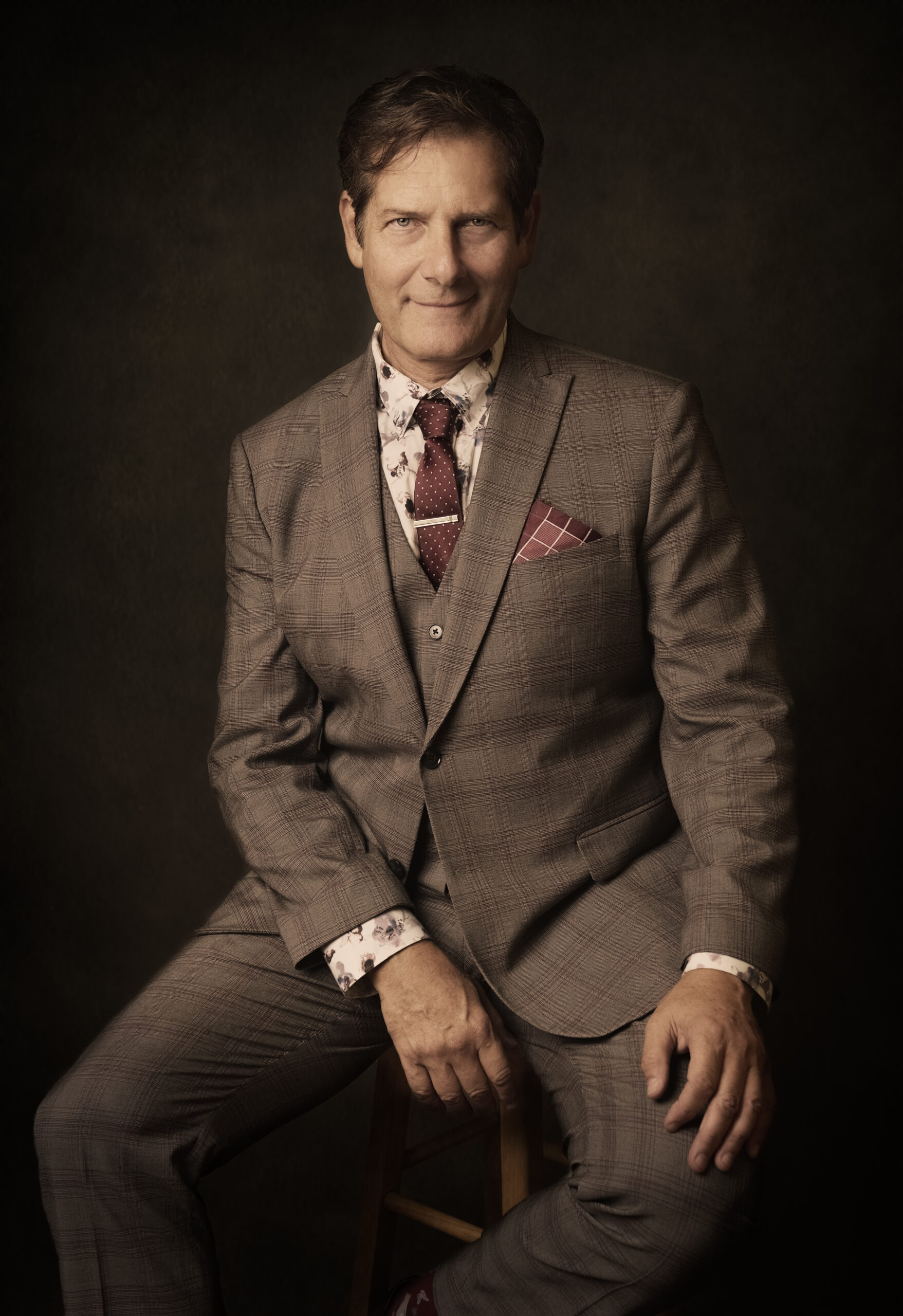 INDUCTEES
The Dance Collection Danse Hall of Fame event honours and celebrates dynamic lifelong contributions to dance in Canada by some remarkable individuals. Honourees are associated with many dance disciplines – including jazz, contact improvisation, butoh, ballet, and modern. They include:
Evelyn Hart, C.C., O.M., F.R.S.C.
Paul-André Fortier, O.C., O.Q.
Alejandro Ronceria
Robert Desrosiers
Barbara Bourget and Jay Hirabayashi
Vicki Adams Willis, Michèle Moss, Hannah Stilwell
William J.S. Boyle Dance Luminary Award: David Y. H. Lui, C.M.
Community Builder: The Honourable Margaret McCain, C.C., O.N.B.
Sandra Faire Next Generation Award: Rhodnie Désir
Trailblazers: Alison Sutcliffe, Kay Armstrong, and the Galway Sisters
EVENT LOCATION: The Palais Royale Ballroom, 1601 Lake Shore Blvd. West, Toronto, Ontario M6K 3C1
For those who can't make it, we will be live streaming the event. Stay tuned for more details. As always, we look forward to sharing with you this recognition of the richness of our Canadian cultural heritage.
PRESENTERS
The Presenters for the 2022 event are:
Veronica Tennant, C.C.
Francine Gagné
Joanna Ivey
Ilter Ibrahimof
Santee Smith
Esther Rausenberg
Brett Belshers
Jennifer McCain
Micah Barnes, host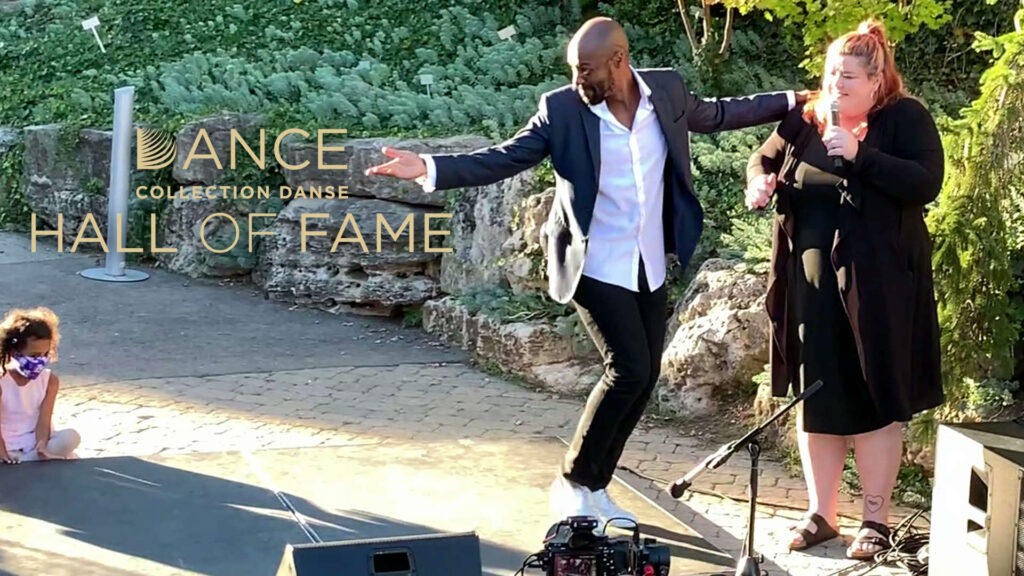 PERFORMERS
Performance Producer: Anisa Tejpar
The 2022 induction ceremony will feature five unique performances.
​DCD is delighted to have the following artists participate in the celebration:
The 2022 Performers Are:
Beginning
Choreographer. : Meiko Ando
Performer: Meiko Ando
Music : Callum Armstrong (playing Aulos)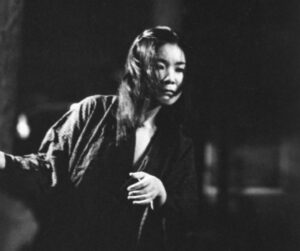 Dying Swan
Choreographer: Evelyn Hart after Anna Pavlova and Mikhail Fokine
Performer: Chelsy Meiss
Music: Camille Saint-Saëns's "Le Cygne" from Le Carnaval des animaux
Cello: Shauna Rolston
Harp: Judy Loman
Ms. Meiss' performance courtesy of The National Ballet of Canada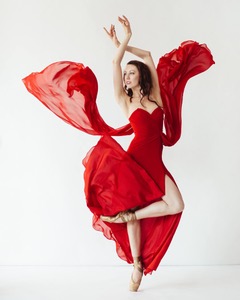 Masquerade
Choreographer: Robert Desrosiers
Performer: Anya Tregubova
Music: Eric Cadesky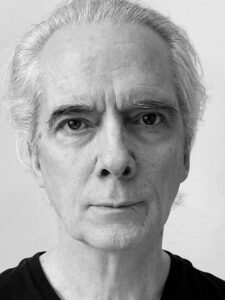 COALESCENCE
Choreographer: Jera Wolfe
Performers: Miyeko Ferguson and Jera Wolfe
Music: Visit Croatia by Alabaster DePlume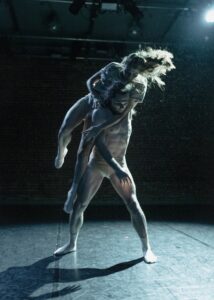 sagittarius, meet capricorn excerpt
Choreographer: Rodney Diverlus
Performers: Rodney Diverlus, Rose-Mary Harbans, Willem Sadler
Music: The Blues Walk by Clifford Brown
Program Note: I danced in the Decidedly Jazz Danceworks for 4 seasons; and had the pleasure of learning from and connecting with these three honourees. Thank you Michèle Moss, Vicki Adams Willis, and Hannah Stilwell for your contributions to Jazz Dance as an idiom, and a culture.