ABOUT DCD
Dance Collection Danse (DCD) is the national, Toronto-based, non-profit charitable corporation dedicated to Canadian dance history. We have achieved a world-wide reputation as a pioneer in the collection, preservation and dissemination of Canadian dance legacies. We collect dance-related material as represented by text-based documents, moving and still images, 3-dimensional objects, and other artifacts and memorabilia.
We maintain the personal and business records of dance artists including choreographic notes, correspondence, films, house programs, videotapes, audiotapes, photographs, props, sets, costumes, and other memorabilia. We receive archival material as donations from arts professionals and the general public. We share our unique resources through public and virtual exhibits, workshops, publications and performance.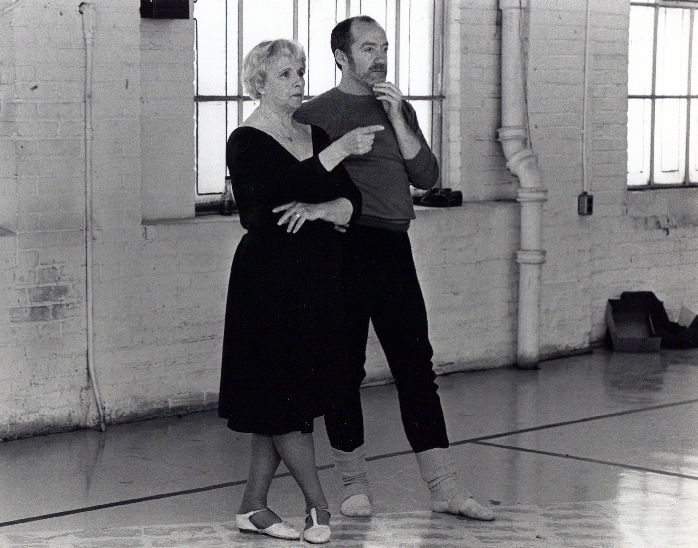 35 YEARS
DCD celebrated its 35th anniversary in 2021. As the guardian of our Country's largest theatrical dance collection, DCD exists for the purposes of research, education and celebration of the history of the dance arts in Canada. It is the only organization in Canada with this mandate. DCD is multi-dimensional and encompasses: a museum, archives, resource centre and publishing house.
ONGOING ACTIVITIES
Preservation, research, animation, education and publication ‒ emanate from our expansive collection of dance-related materials dating from the late-19th century to current day. Artists and organizations across the country have entrusted their treasured archives to us so that worldwide and for all time, Canadian dance history can be uncovered, understood and celebrated.
WHAT WE DO
Through its research facility, publishing projects, virtual and live exhibits, film screenings, public talks, workshops and educational opportunities for youth, DCD's collection is continually shared. For more details about our collection and organization, please visit the website at dcd.ca.
THE BEGINNING
In 1983, under the banner ENCORE! ENCORE!, Lawrence and Miriam Adams launched an historic project to reconstruct and preserve choreographies created by Canadian dance artists working in the 1940s and 1950s.
Works from six Canadian choreographers were chosen based on existing records and the availability of the original choreographer and/or dancers. It was the first such project to acknowledge the foundation of dance history in Canada.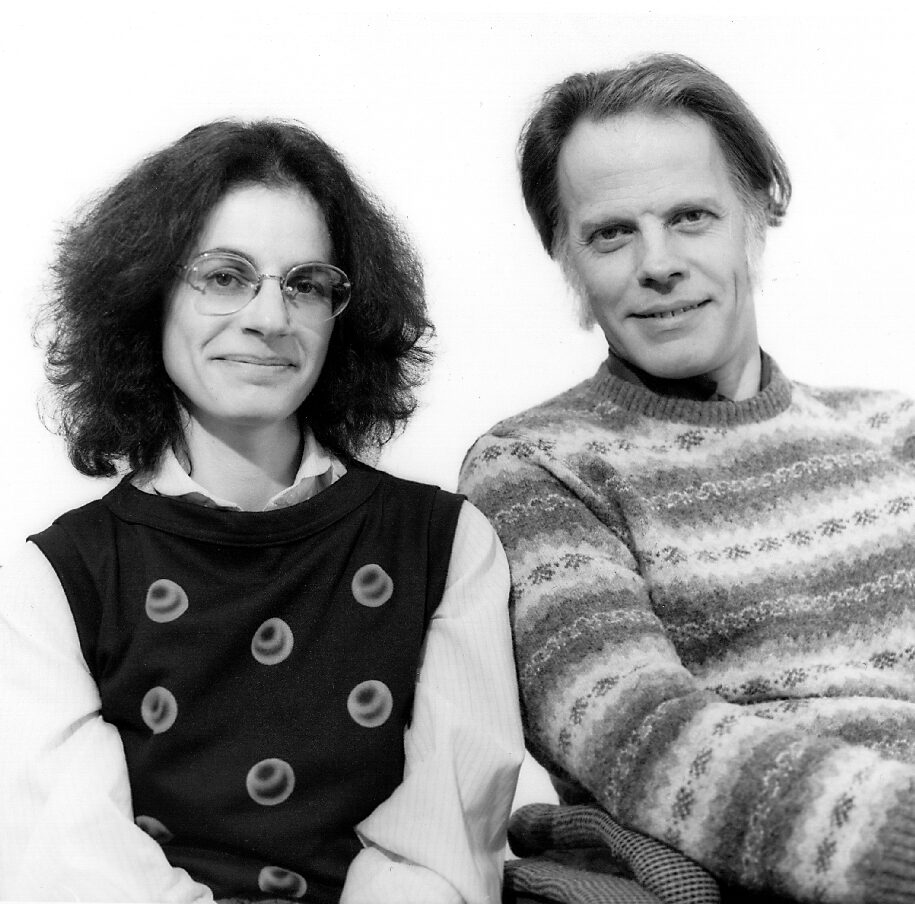 The project culminated with the launch of the Encore! Dance Hall of Fame at which nine inductees were honoured at a gala event held at Casa Loma in Toronto… a long-overdue recognition of founding pioneers in Canadian dance history. There has to date been no other organization that has recognized the legacies of Canada's dance artists.
Assuming the enormous task of uncovering Canada's fleeting theatrical dance story, as well as recognizing the importance of disseminating this information, DCD, with the assistance of the Laidlaw Foundation, began the task of interviewing dance pioneers as well as gathering documentation of their choreography. DCD is committed to the ongoing process of preserving works of artists through documentation so that the bank of work for future reference and performance continues to grow.
MEDIA AND NEWS
LAUNCH COMMITTEE
Dance Collection Danse Hall of Fame (formerly the Encore! Dance Hall of Fame) was designed with the guidance of a launch committee of digital, arts and event industry leaders and will be facilitated by staff at DCD and the launch committee:
Chair: Tess Mclean / Honorary Chair: Veronica Tennant, C.C.
Nicole Rose Bond: Dance Artist
Amy Bowring: Director of Collections and Research, DCD
Tess McLean: Communications and Media, Waddington's
Jane Spooner: DCD Board Member, Micon International Limited
Zoe Kenneally: Dancer​
Judith Slivinski: Marketing, Development Officer, World Vision Canada
Anisa Tejpar: Dancer, Choreographer, Event Producer
Director of Development and Producer/ Hall of Fame: Vickie Fagan